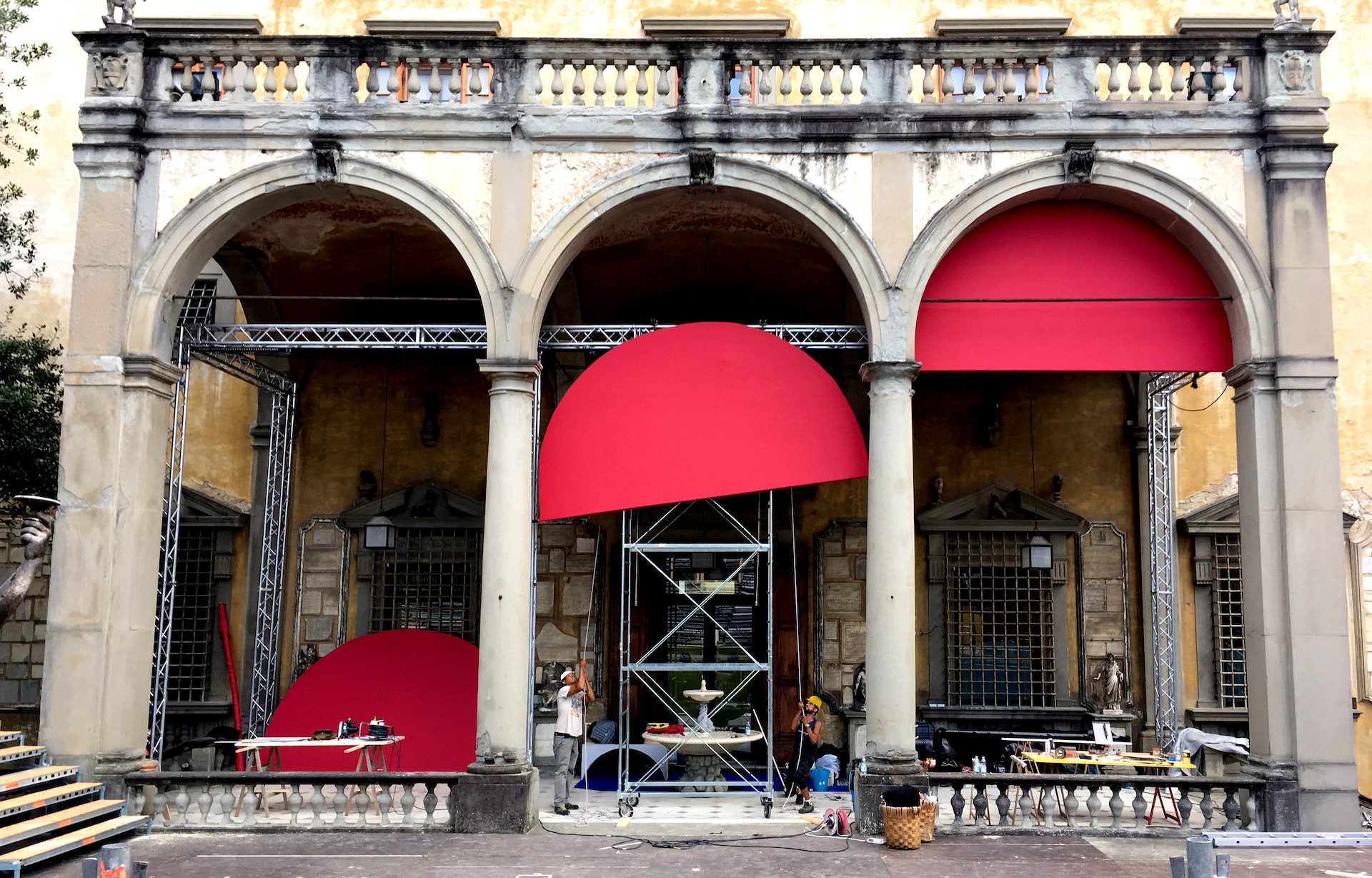 Download Area:
discover our work
Our strength is continuous growth. We put specific experience and skills at the service of our customers to create a tailor-made event for every occasion.
Our goal is to transform every event into a unique experience: by interpreting your needs and requests, we tailor the best possible service for you.
Read more
Wedding & Celebrations, Corporate Events, Event Production
About Corsini.Events
Corsini.Events Group was born in 2015 from the desire to "create a business" by the Corsini brothers Tommaso and Lorenzo. With more than fifty years of family presence in the events sector, they decided to use the knowledge acquired during their numerous and diverse experiences in a company dedicated to the pursuit of quality and innovation.
Since its creation, Corsini.Events has pursued these principles in the name of customer identity and personalization. In a short amount of time, the company has positioned itself as a leading player in Tuscany and Italy within the exclusive events organization market.
Read more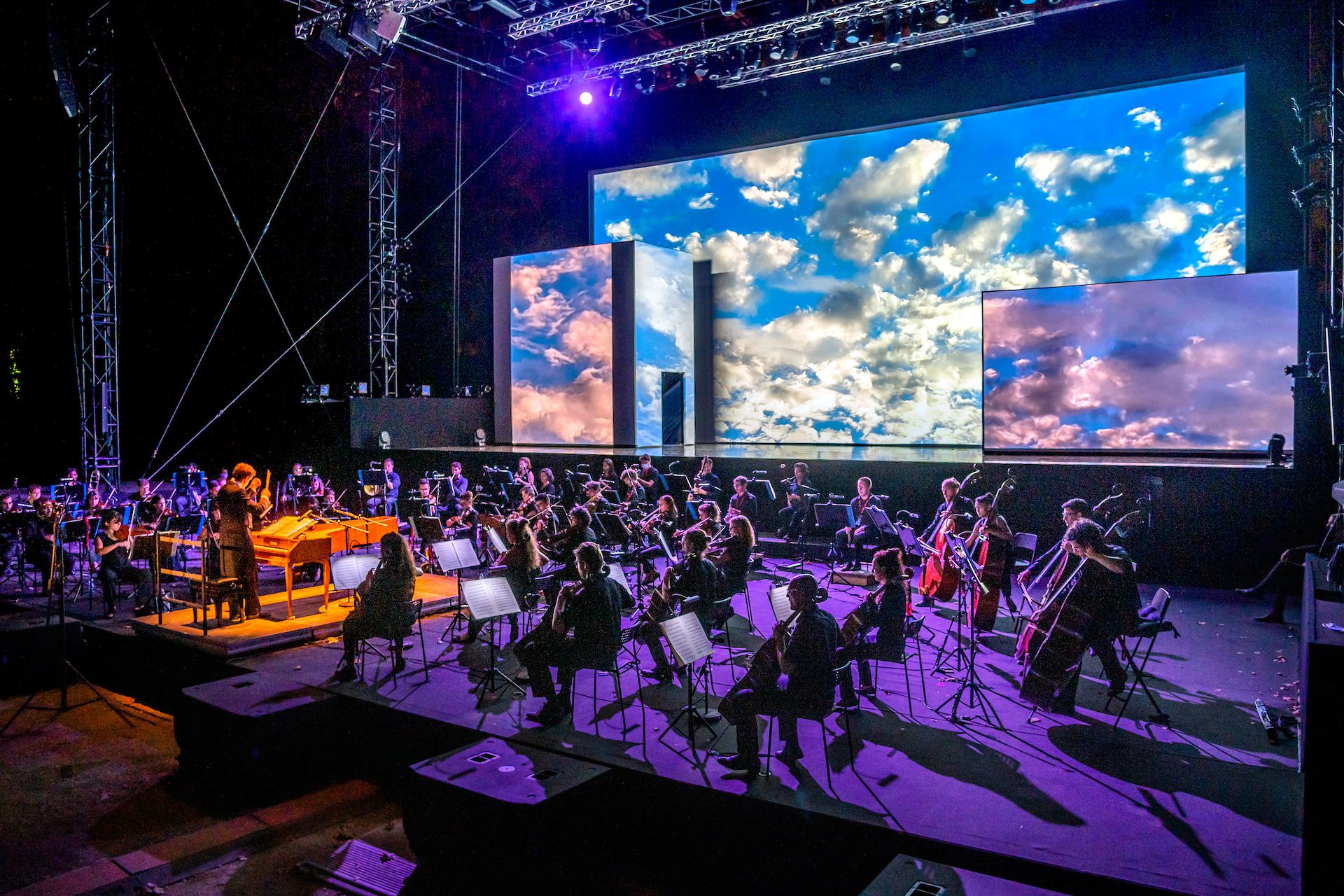 DreamSeriously
"Dream Seriously, Think Carefully, Act Bravely."
Tommaso Corsini's words are the Corsini.Events Group's motto: this is why DreamSeriously magazine was born. A channel to tell about our work and the company through the passion that the team has for each event and to allow you to see what you could have by choosing Corsini.Events.
Read more